Traffic Light — Red Guidelines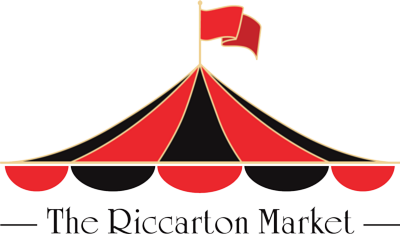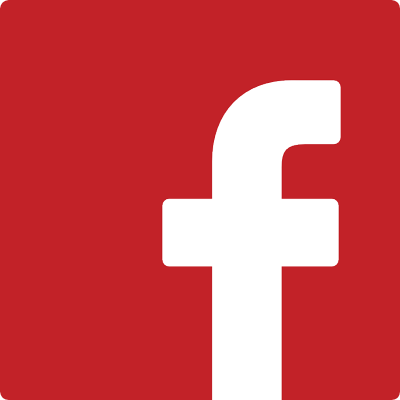 With the move to Red Traffic Light regulations, The Riccarton Market is happy to advise that we are able to open and operate however there will be some major changes with regards to the consumption of food in and around the market area.
When purchasing all food, drink, ice creams, bakery goods you will be asked to show your Vaccine Passport. Without the Vaccine Passport, you will not be able to purchase from these stallholders.
Any consumption of the above MUST be taken to the main Food Court Area.
In summary, the main Food Court area is the place to take off your mask and enjoy your food/drinks/ice creams etc. When leaving the Food Court area, please put your mask back on. Mask Exemption rules apply.
We will still have the market fenced off, QR code scanning and paper registration at all 3 entrances and masks are still mandatory.
We thank you all for your support through these challenging times and look forward to the time when we are through all of this.​

Every Sunday, Rain or Shine
9:00am – 2:00pm​