Traffic Light — Orange Guidelines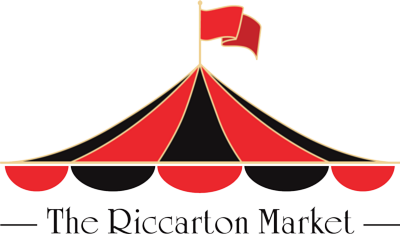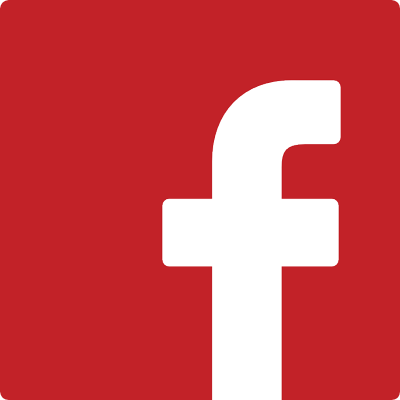 We confirm that as from Sunday 5th December 2021, we will be trading under the ORANGE Traffic regulations. This means that the one big change for The Riccarton Market is that now wearing of MASKS will be MANDATORY.
The Riccarton Market will remain fenced off with 3 entrances which will be manned, with new signage and all carparks will be open.
A little bit of trivia for you, since our reopening on the 26th September 2021 under Covid Delta Level 2 regulations, we have given away over 1,000 masks at our entrances, to ensure that we are complying with regulations.
We have no limits on numbers of visitors however 1-metre social distancing is required between individuals and visiting bubbles.
We encourage everyone to still scan QR codes and we will also have paper registrations for people who wish to register manually at all 3 entrances.
The Health and Safety of everyone in The Riccarton Market is our number one priority and we appreciate everyone has a part to play in this also.
We thank you all for your support of The Riccarton Market and ask everyone to be kind to one another through these very challenging trading times.

Every Sunday, Rain or Shine
9:00am – 2:00pm​