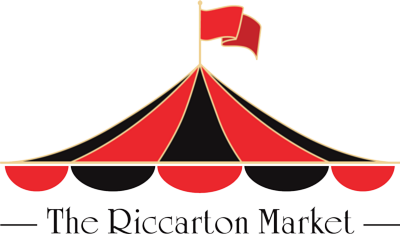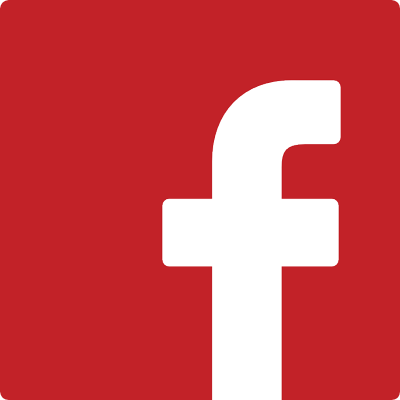 Handcrafted hats, scarves and shoulder shawls
Most Sundays at Riccarton Market you will find Sue sitting at site G12 and 13 spinning wool from Canterbury sheep. During the week, she knits her beautiful hand-spun yarn into a range of hats, scarves and shoulder shawls for sale at the stall. Sue's handspun hats sell for $20, the scarves are $30, the merino shoulder shawls are $65.
Barbara is an embroiderer and felter and sells a range of affordable handcrafted gifts. Among the best sellers are the catnip toys ($5 each). Felted or knitted, they're filled with real, dried catnip. They will be an instant hit with your feline friends and the toys never lose their smell.

Every Sunday, Rain or Shine
9:00am – 2:00pm​