Market Rules & Guidelines

Riccarton market Rules & Guidelines
Important: Shared Responsibility for Health & Safety
Under the Health and Safety at Work Act 2015, it is acknowledged that there is a shared responsibility between The Riccarton Market, all Stallholders and the visiting Public to ensure The Riccarton Market has a high level of Health and Safety for the benefit of everyone.
The following Market Rules must be adhered to at all times:​
The maximum speed limit in and around The Riccarton Market is 10kph at all times.
Vehicles are not permitted to enter the market stall area between 9 a.m. and 2 p.m.
Vehicles parked on stall sites are not permitted to leave the stall site between 9 a.m. and 2 p.m.
Vehicles entering or leaving the market stall area within the permitted times must not exceed 10 kph.
Stallholders are not permitted to set up their stalls over the front boundary of their site - that is, on the public walkway.
Stallholder signs are not permitted on the public walkways.
Stallholders must take all rubbish with them when leaving the market.
Stallholders must report any notifiable event (injury, illness, accident) which occurs on their stall site to the Riccarton Market office.
The Riccarton Market will not tolerate vehicle movements within the market stall area during the advertised trading hours 9 a.m. until 2 p.m. Stallholders not adhering to the above rules will lose the right to operate at The Riccarton Market.
Stallholders who have to leave the market early must not park their vehicles on their market site.
Emergency Plans
The only deviation from the above rules would be in the advent of a storm, bringing strong winds and rain; or a fire; or other events where your safety is at risk.
We then request that stallholders depart from the market in an orderly fashion, taking note that members of the public could still be present.
In addition, if stallholders have a sudden medical or family emergency where they need to leave the market early, phone 027 226 4229 immediately for Riccarton Market staff assistance to escort you and your vehicle through the market area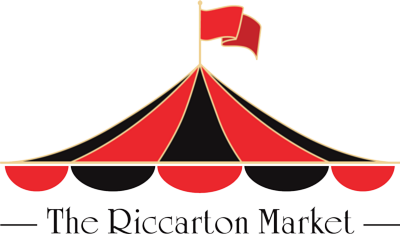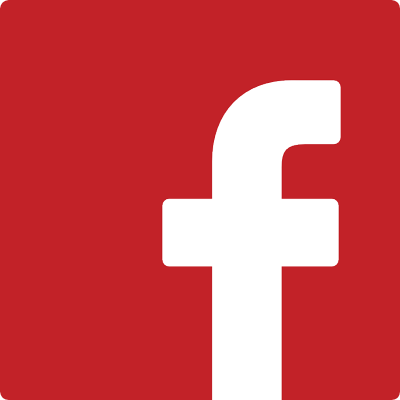 Every Sunday, Rain or Shine
9:00am – 2:00pm​