Important Market Information

Riccarton Market Christchurch
Welcome to The Riccarton Market, we hope that you have a successful and pleasant time.
Your single site measures 3 metres wide x 6 metres deep. A double site measures 6 metres x 6 metres.
Please keep within the boundaries as defined by the markers in each corner of the site.
Your product display or signage must not extend into the walkway.
Please unload your vehicle promptly and park in the carpark to the east of the Market area. Parking your vehicle on site is acceptable; you must leave room for your product within the site. Rotary volunteers wearing yellow Hi Viz jackets are there to assist you find your site.
Please do not park your vehicle on the site next door (if empty).
Tables can be hired for $5 each and will be delivered to your site.
For public safety, portable signs must not be placed in the alleyways.
Please refer problems with your site or with neighbouring stalls to the Market Manager promptly. IMPORTANT to keep your till float and takings safe and secure at all times.
We employ 2 security people each market day. If you suspect that goods have been stolen from your stall or you have concerns about any persons hanging around your site, please report to the office by phone (027) 226 4229 or contact a security person directly, or market staff in yellow high viz jackets.
All security persons and market staff are in contact by radio.
Only flattened empty cardboard cartons are to be placed in the recycling cage.
Small items of rubbish can be placed in the wheelie bins. You are requested to take home bulky items for disposal in the city waste collection. Our waste system is limited and is mainly for public rubbish. NOTE – cardboard must not be placed in the wheelie bins. No household rubbish please.
Goods for sale must not be hawked around the market area; all selling must be done from your site. Pamphlets, flyers or advertising material cannot be distributed around the Market or placed on vehicles.
Future bookings can be made at the office or call the numbers listed between 9 a.m. and 5 pm daily. We cannot guarantee the same site next time you come to the Market.
Please co-operate with your neighbour.
Raffles are not permitted from stalls except if prior approval has been obtained from the Market Manager. Sausage sizzles are not permitted.
Food items being sold at the market should be prepared in commercial food premises subject to a licence or food handling certificate issued by the Christchurch City Council. Prepared food must be displayed covered with wrapping or in a display case. A tent or gazebo should be erected to protect from the sun.
You can become a permanent stallholder on application to the Market Manager. The minimum term is 6 months.
We recommend early bookings for trading in October, November and December – at least 3 months in advance. The full site payment is required in advance to secure your site.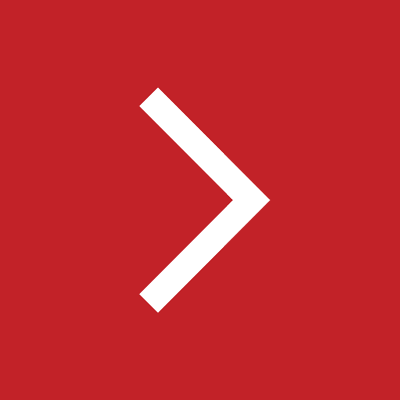 Before leaving, please pick up litter on or around your site.
The main toilet block is situated to the south west in row A. 3 portaloos are situated to the east of the new area by the perimeter roadway and 2 in the south east corner of the old area.
EFTPOS facilities are available in row A with the ATM provider beside the main market office and also at row F in the Artprint stall. The transaction fee is $3.
4 water taps are located on the fence behind the food row.First Aid kit and defibrilator are available at the Information Office.
A cellphone is available at the office – calls cost $1.We are interested in any feedback about the market. If you have any comments, suggestions or criticisms please let us know.
Please leave your site clean and tidy before you leave, we appreciate your co-operation.
Please drive carefully through the market to your site. The speed limit is 10 kph maximum.
Please remain on your site until 2 p.m. For public safety vehicles must not move through the Market Area until 2 p.m. You are requested to take the shortest route from your site to the perimeter roadway. The only exception for leaving early is illness, an emergency, or the onset of bad weather. Staff can be called in to assist your movement through the market area in an emergency.
Sites must be vacated by 3.30 p.m.
Dogs are not allowed in the Market area.
Amplified sound is not permitted.
The Riccarton Market area is a designated alcohol free area for the consumption of alcohol.
Counterfeit or faked goods with pirated brand names protected by local or international Copyrights cannot be sold. You will be asked to leave if you infringe this instruction.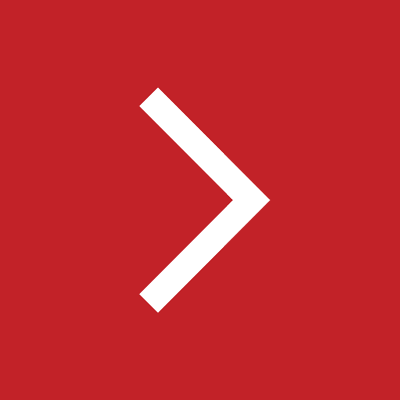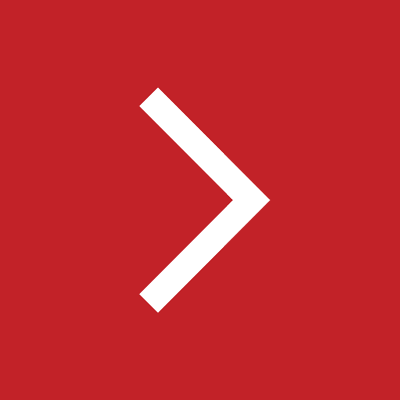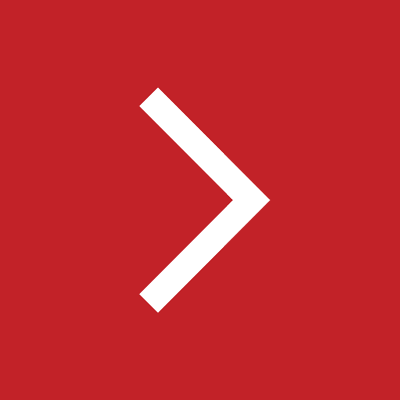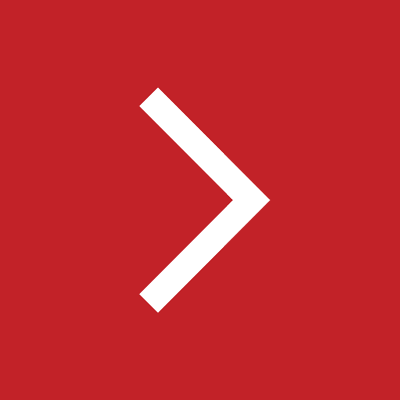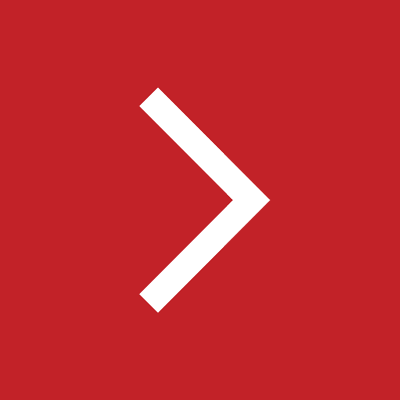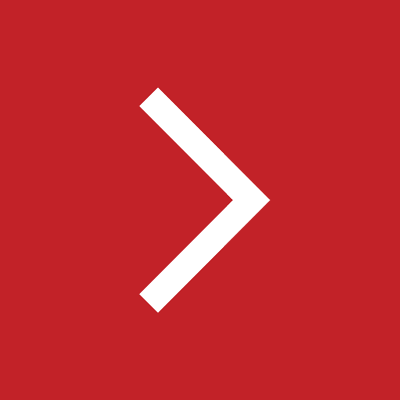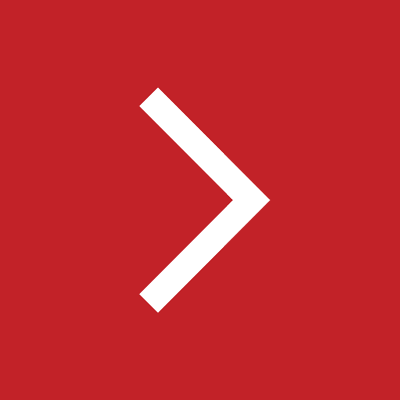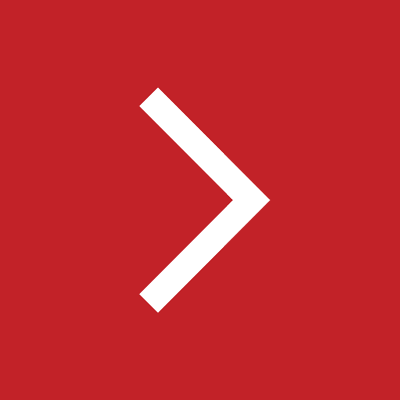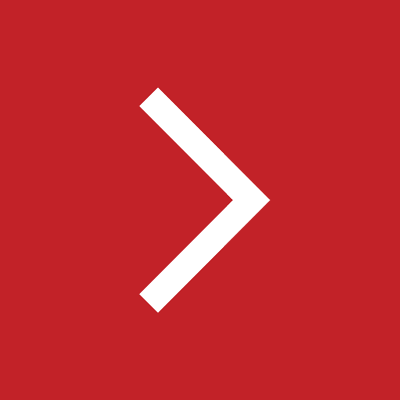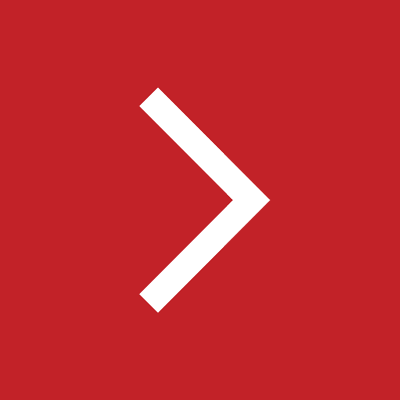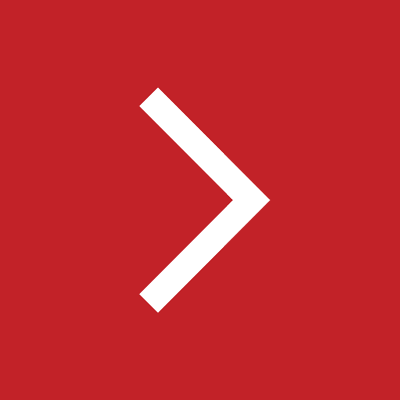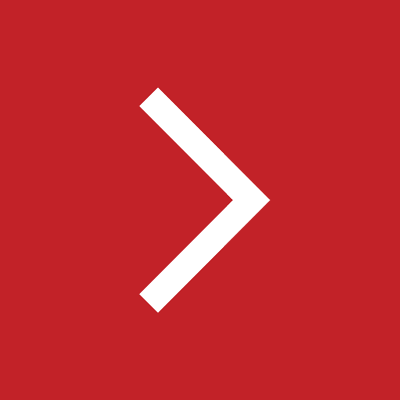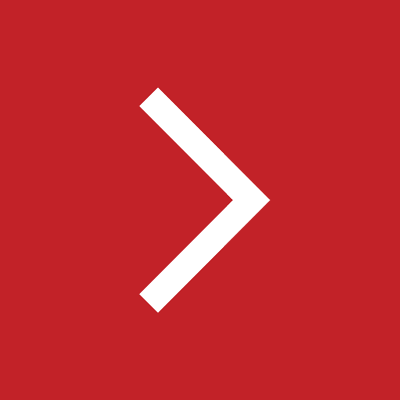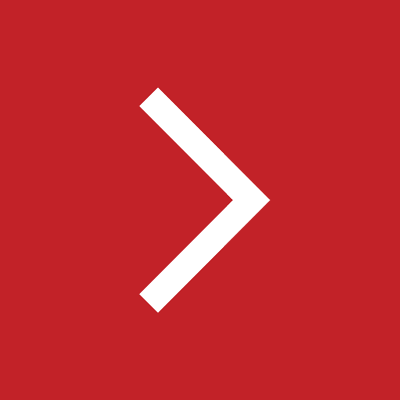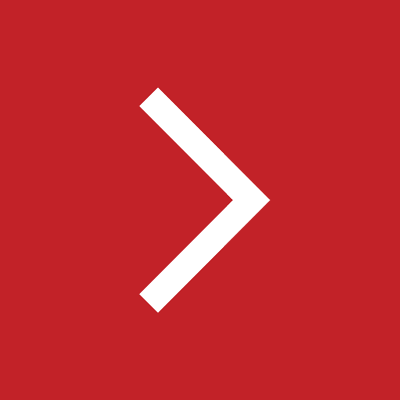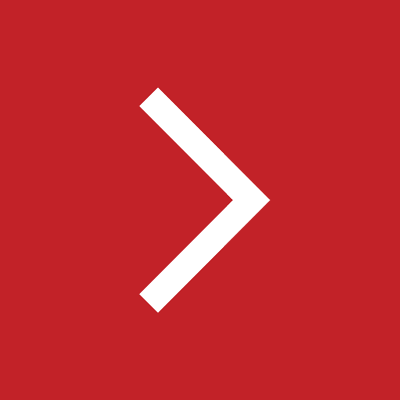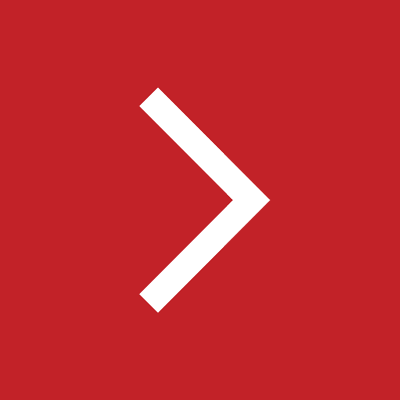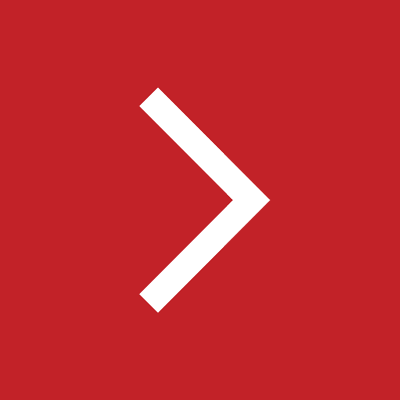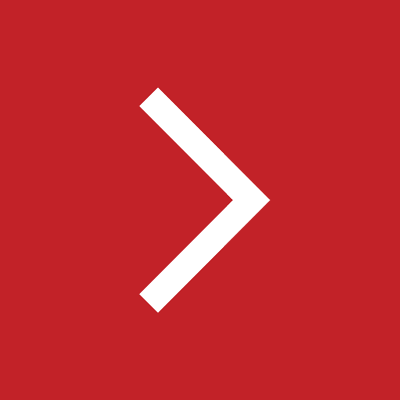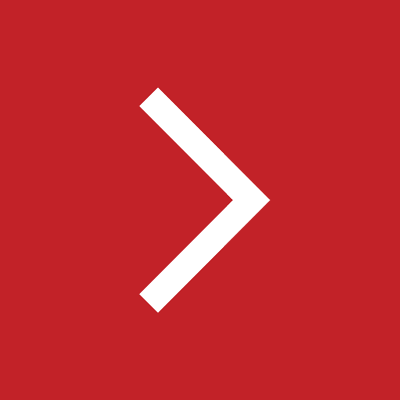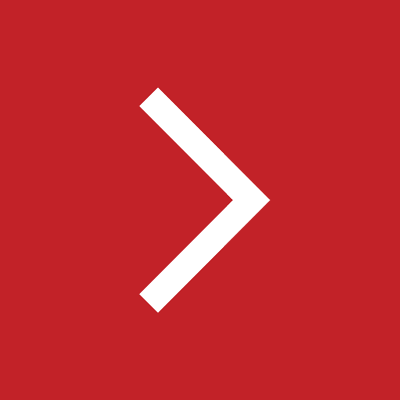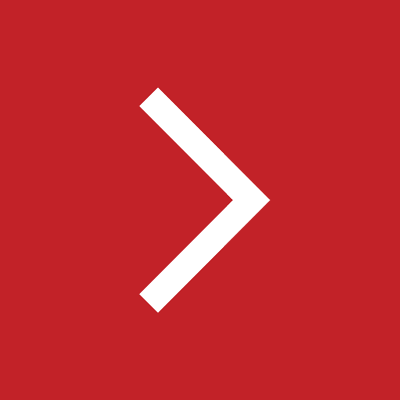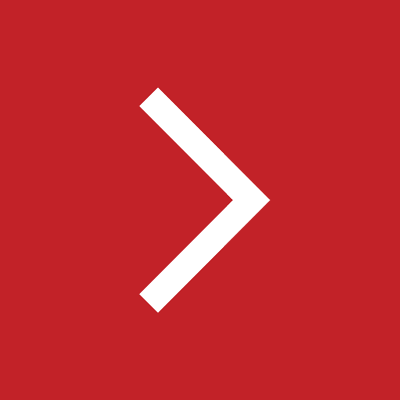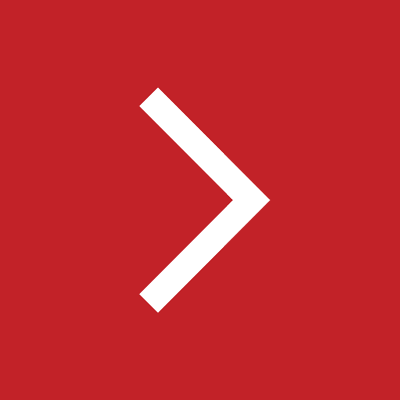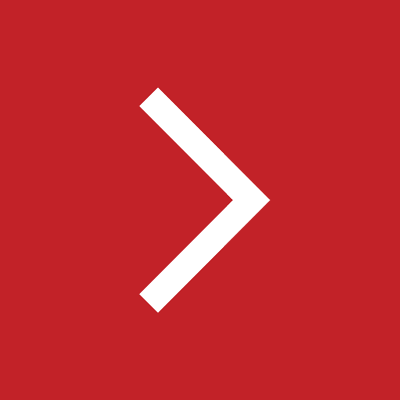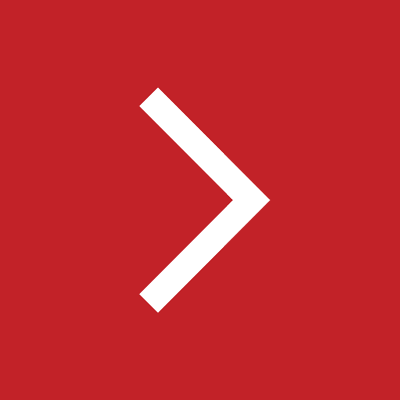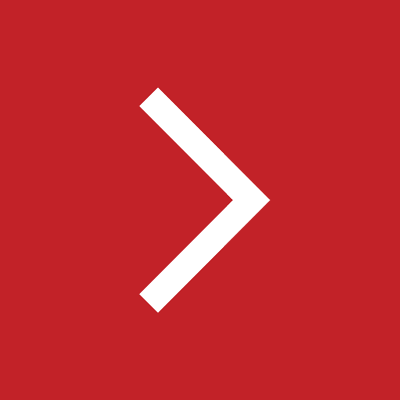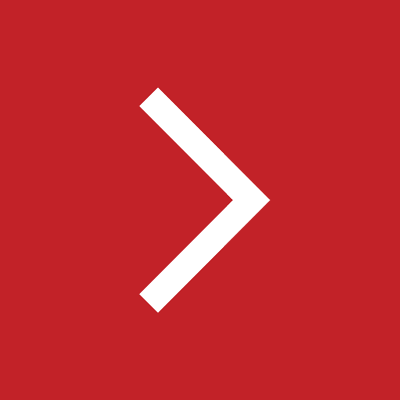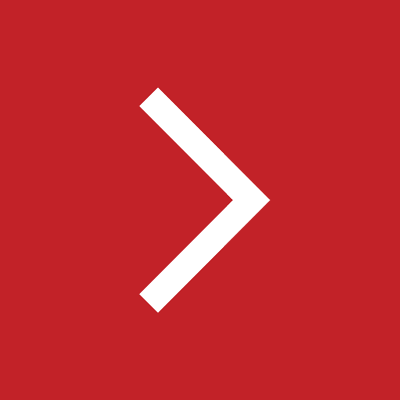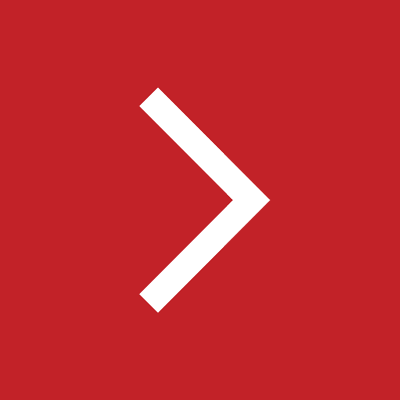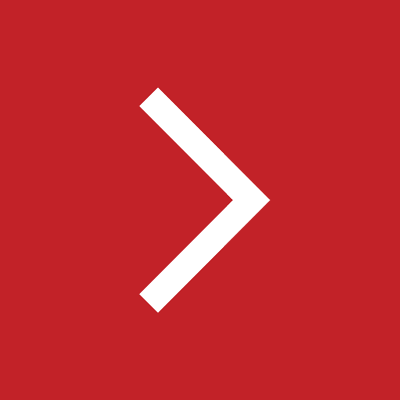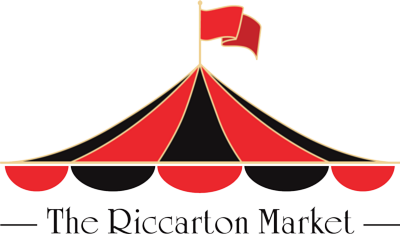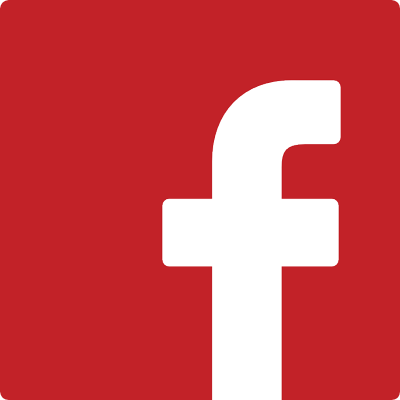 Every Sunday, Rain or Shine
9:00am – 2:00pm​