Quality musical accessories, guitars & ukuleles
I'm Charlie Jemmett and my stall is at J4/5. On my stall I have a great range of quality musical accessories. Sunday is a convenient time for many people to shop, so if you're looking for:
– GUITAR STRINGS
– CLIP-ON TUNERS
– CAPOS
– GUITAR STANDS
– MUSIC STANDS
– UKULELES
And of course, a CASE or a BAG for your guitar or uke, come and see me.
I have just added a range of KAKA ukuleles to my range - I have soprano, concert and tenor sizes on show. I chose these ukes for the excellent quality and value.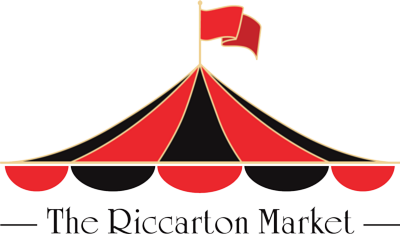 Every Sunday, Rain or Shine
9:00am – 2:00pm