The Furniture
Make your choice from this select range of individually crafted pieces or alternatively commission us to produce a one off, made to order creation specifically for you. All furniture is crafted using traditional methods, drawers are dovetailed, joints dowelled and glue blocked for added strength. All carcase backs are made of tongue and groove, bottoms of drawers, trays and the panels in our doors are built all of solid timber. At no time during production do we use custom wood and plywood to assist in the completion of our furniture.
The Quality
All timber used has been carefully selected for its naturally aged beauty and recyclable quality. Once stablilised each piece is expertly matched to form the components required to complete each creation. Every effort is made by the craftsman to ensure that the utmost care and consideration has gone into the design and assembly of all our furniture so that you the customer are fully satisfied with your final purchase.
Timber & Fittings
In the completion of each piece every endeavour is made to ensure the use of old, recycled tin and press metal fittings. This includes when available handles, latches, old rose head nails and slotted screws. All of which like our timbers have been rescued from houses and factories from around Canterbury. Many of these buildings date back as far as the late 1800's and early 1900's. These fittings we feel help add to the Character and Authenticity in each piece of furniture we create
Finishing
To a good craftsman polishing is of as equal importance as the design and assembly. With modern finishing techniques we are able to seal and protect each piece of solid timber furniture, while enhancing the natural beauty and warmth of the grain. Leaving you to apply just the occasional application of a quality furniture wax to ensure long lasting protection of your purchase for years to come.​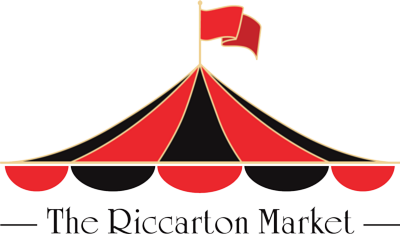 Every Sunday, Rain or Shine
9:00am – 2:00pm