Henrietta's Country Creams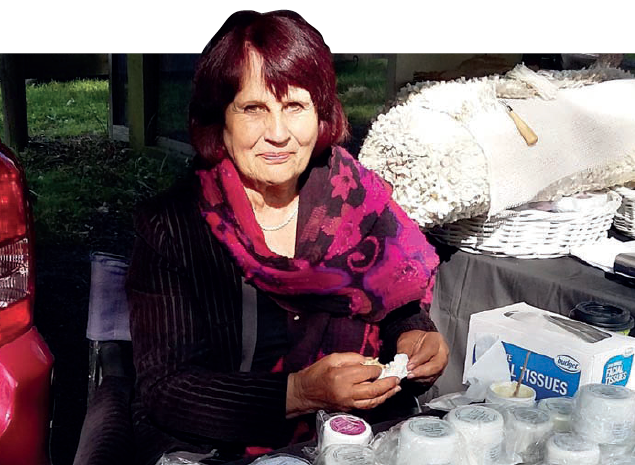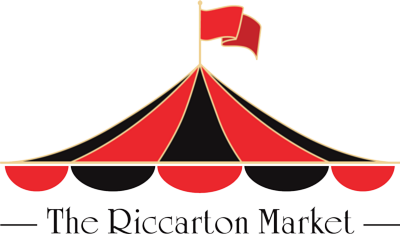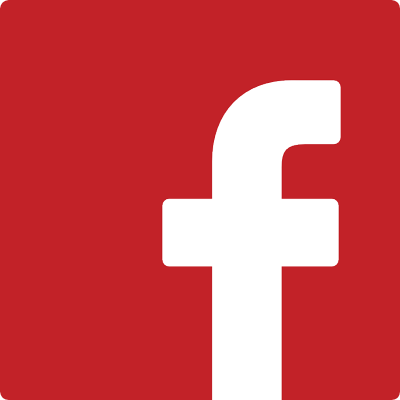 A regular at the Riccarton Market since it opened!
Henrietta Rutherford-Jones has some serious experience in researching and creating natural skin care products. Her Country Creams range would never stoop to include any artificial nasties (such as parabens, preservatives, boric acid, fragrances, or a host of other chemical baddies); instead they incorporate natural and botanical ingredients such as Manuka honey, jasmine, lavender, citrus, and many other plant oils. Much of Henrietta's knowledge of these botanicals is drawn from her mother's rich Tongan/European background and her own frequent travels to India, which she travelled to for years as a volunteer for Mother Teresa's Missionaries of Charity in Calcutta. Working out of her dual home/workspace of a converted historic church and Sunday school hall near Waimate, she heads to the Riccarton Market every Sunday to showcase her hand, face and body creams, moisturisers, perfumes, deodorants, massage oil/creams and lip balms, each of which are animal-cruelty free, and perfect for some everyday self-pampering .
*This Article originally appeared in the May 2018 copy of CityScape

Every Sunday, Rain or Shine
9:00am – 2:00pm​