The Riccarton Market has a strong focus on supporting the local community. All extra funds are donated right back to the community through the Rotary Club of Riccarton, and the owners of the market, The Riccarton Rotary Charitable Trust. To date, they have donated $2.5 million dollars back into the community. So while you do your shopping at the Riccarton Market, you are also helping to support the local community.
The Riccarton Market has a very large variety of stallholders offering foods from all around the world to be eaten at the market or taken away, live local talent on our Food Court stage, fresh flowers, produce, and bakery items. Clothing for all ages and sizes, shoes, beauty products, secondhand tools, antiques and collectables, books, a huge variety of plants galore, beautiful Pounamu, jewellery, arts and crafts, children's entertainment, and a large number of stallholders with their very own New Zealand made products.
If you want to check it out for yourself, head to Riccarton Racecourse every Sunday from 9 am to 2 pm.
Article from feverfmradio.co.nz by Laura White
​
Something For Everyone - The Riccarton Market​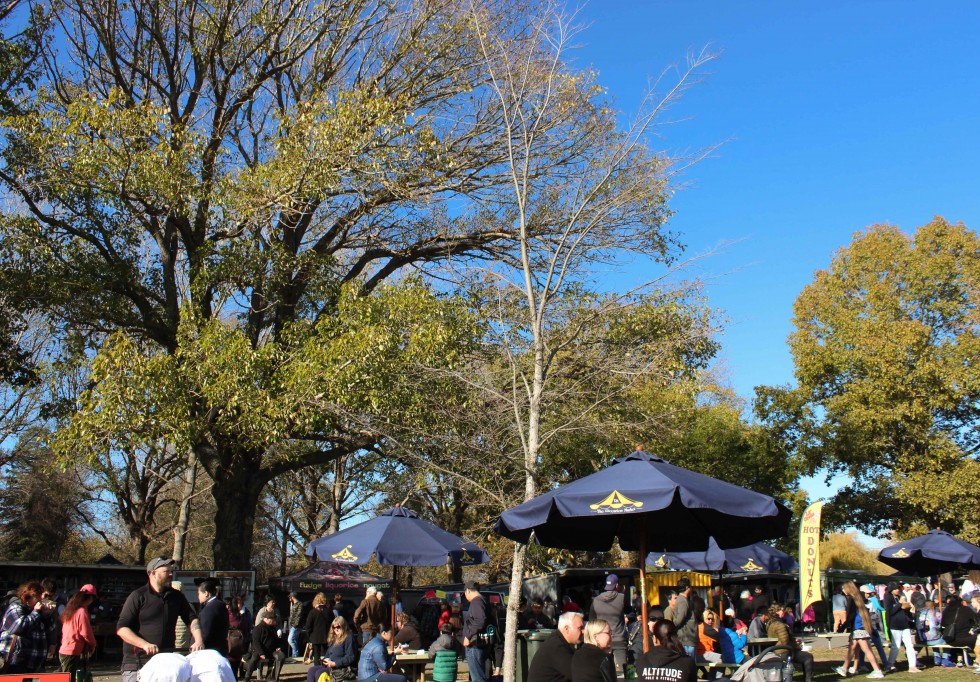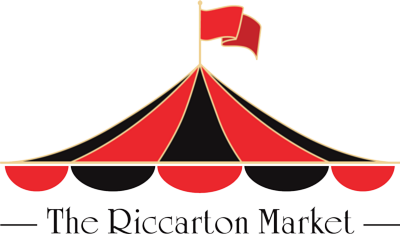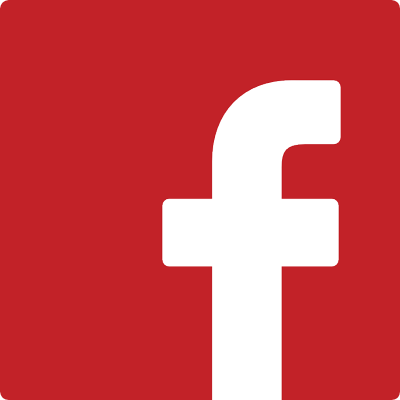 Spend Your Sunday Supporting Local!
The Riccarton Market truly has anything and everything you could ever think of. Their motto is "Something for Everyone and Everything for Someone".
If you love to find a hidden gem, you'll have a huge range of unique treasures to choose from at the Riccarton Market. The Riccarton Market is one of the largest and longest-running markets, operating for 32 years with over 200 regular weekly vendors.
The market is full of hardworking individuals passionate about their creations and products. With a range of impressive collections of keepsakes that you can't find anywhere else if you enjoy op-shopping and finding a bargain, this is the place for you. Situated out at Riccarton Racecourse, take a day out and stock your pantry with locally grown produce while supporting local growers and businesses.

Every Sunday, Rain or Shine
9:00am – 2:00pm​