In accordance with the Government instructions with regards to large public gatherings during the global Coronavirus pandemic, The Riccarton Market has been postponed. This postponement will remain in place until such time as the Government gives the all-clear to such events.This has been a difficult decision, as it is acknowledged that Stallholders are reliant on the market for their income and that several thousand visitors each Sunday come for their purchases and for their entertainment. However, the market must do everything it can to protect the health of its clients and its staff.The Riccarton Market, which is operated by the Rotary Club of Riccarton, has been going for over 30 years and has only ever closed due to weather conditions. Even after the 2011 earthquakes, the market remained open to provide support for Christchurch residents.But this situation is quite different. Fighting the unseen virus that is sweeping the world requires the avoidance of large crowds of people in close proximity to others. And the market must play its role in helping its community.The Riccarton Market is extremely grateful for the public support it receives each Sunday and we look forward to welcoming everyone back as quickly as possible.Please keep visiting our website for updates.​
30th Year Anniversary Celebrations
A great day was had by all on the 28th October with car displays by the Mustang Car Club and the Harley Davidson Bike Club. Local entertainment on stage included the Te Kotahitanga Kapahaka Group, the Takumi Japanese Drumming Group and the Caledonian School Pipe Band to name a few.The Christchurch Mayor Lianne Dalziel had the honour of cutting the Birthday cake with Ross Binning (then Chairman of the Market Operations Committee) and Eduardo from the Rotary Club of Riccarton. As the Mayor said, the past, present and future of the market cutting the cake. Tim Mills from the Canterbury Jockey Club also spoke and acknowledged the time that The Riccarton Market has been a part of the scene at the Riccarton Racecourse.Over the last 30 years, the Rotary Club of Riccarton has given back to the Community (both here in Christchurch and Internationally) over $3,000,000 as a direct result of surpluses raised through The Riccarton Market. Not bad for a project that started out from a few Rotarians with their secondhand goods off a trailer all those years ago !!​
Sunday 7th October saw a very impressive display from the local Jaguar Car Club along with their very own—equally impressive—St John Ambulance​

Riccarton Sunday Market Christchurch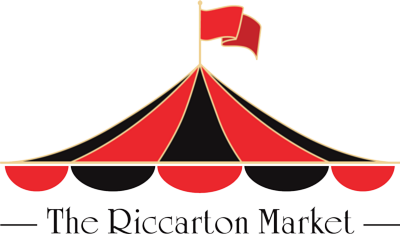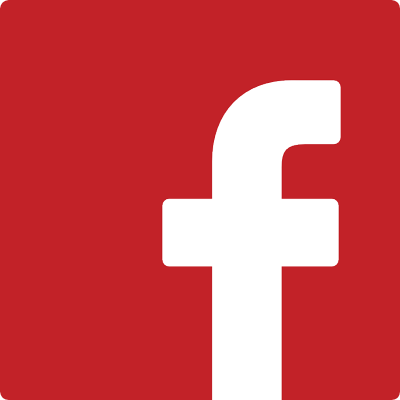 Covid 19 Update: We must confirm the very hard decision to postpone the market immediately until further notice. Please visit our website for updates and stay safe. Thank you for your support