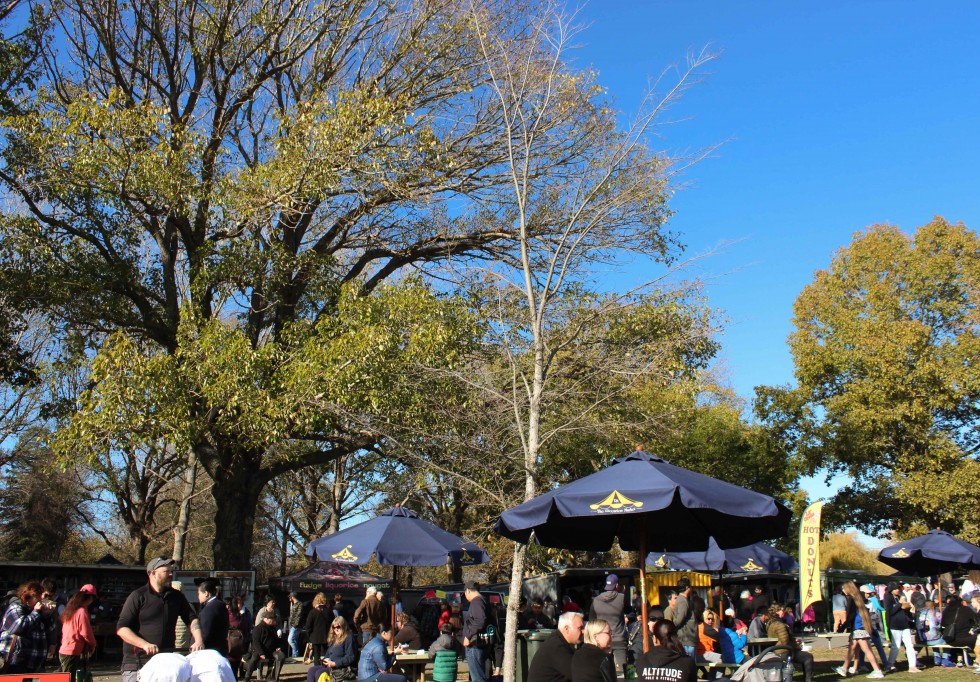 Something For Everyone - The Riccarton Market​
Spend Your Sunday Supporting Local!The Riccarton Market truly has anything and everything you could ever think of. Their motto is "Something for Everyone and Everything for Someone".If you love to find a hidden gem, you'll have a huge range of unique treasures to choose from at the Riccarton Market. The Riccarton Market is one of the largest and longest-running markets, operating for 32 years with over 200 regular weekly vendors.The market is full of hardworking individuals passionate about their creations and products. With a range of impressive collections of keepsakes that you can't find anywhere else if you enjoy op-shopping and finding a bargain, this is the place for you. Situated out at Riccarton Racecourse, take a day out and stock your pantry with locally grown produce while supporting local growers and businesses.
Christmas Market Sunday 13th December 2020
Father Christmas will be visiting The Riccarton Market on Sunday 13th December and we have a great line up of entertainment scheduled including: Graham Wardrop, The Takumi Japanese Drummers, Kapa Haka group and the Caledonian Pipe Band.Fresh fruit, vegetables and flowers at awesome prices. Honey, clothing, jewellery, giftware, NZ designed and made Arts and Crafts for all ages, plants, books, antiques and collectables, original artwork, bonsai trees, baking, food from all around the world to eat at the market or take away plus much, much more.So grab your family and friends and come out to The Riccarton Market, behind the Riccarton Racecourse.The Riccarton Market is open 9 a.m. to 2 p.m. every Sunday and has "Something for Everyone and Everything for Someone"​
Show Weekend Sunday 15th November​
We have a great event planned to end Show Week with.On stage we will have Graham Wardrop, the Japanese Drummers and the Kapa Haka performers of Te Roopu Haka O Te Kotahitanga.Lily Peas Blossom will be face painting and spreading her fairy dust everywhere.The Honey Bee Hobbyists Club will have an educational stand for anyone interested in taking up bee keeping and there will be much, much more.So grab your family and friends and join us at The Riccarton Market, Riccarton Racepark, Sunday 15th November 9 a.m. to 2 p.m.Something for Everyone and Everything for Someone
We welcome our entertainment back in Level 1 with Graham Wardrop on stage Sundays 27th September, 4th and 11th October.The Riccarton Market would like to take this opportunity to thank everyone for their support of the market through these interesting times, particularly in Level 2.We are looking forward to a great busy Summer season and will have lots of new and exciting stalls joining us.The Riccarton Market has "Something for Everyone and Everything for Someone"Mark Sundays in the calendar to come and visit the market.See you there!
Shovel guitars & musical tea towels at long-running Riccarton Sunday Market​
You never know what you might find at Christchurch's Riccarton Sunday Market.A tea towel with an outline of Morrissey's glum face is framed by the words "To dry by your side is such a heavenly way to dry". It is hung behind a box of collectable 45-inch records and a shovel that has been transformed into a guitar.On a recent warm Sunday afternoon, Paul Allen adjusted the tea towels in his new Rolling Retro Mobile Market van.Allen was involved in high-end rockabilly and retro markets around Australia, and for 30 years he and his wife, accomplished artist Jo, travelled annually to attend the Riccarton market. They moved to North Canterbury's Leithfield Beach permanently 18 months ago, and now Allen is a stallholder too.''Only two people in the world make the shovel guitar,'' Allen said.''One of them is my mate, Adam Harrison. He runs in the Blue Mountains and ships them over here. He makes cigar box ones, too.''Obligingly, Allen plugged the shovel in and The rock 'n roll-themed tea-towels were the last lot made under the Plum Jam label in New Zealand, he said. Behind him, one reads "Never Mind the Dishes".It's Allen's first time as a stallholder at Riccarton. With an eye for rare records, toys and retro goods, he and his van will be at the Revamp Vintage Market on August 30 at the Wigram Air Force Museum, the Christchurch Art Gallery monthly Wednesday night market and, later this year, Rangiora Muscle Car Madness.
The Riccarton Market will be trading on Sundays 16th and 23rd August under Level 2 Covid 19 Restrictions.If there are any Government Level restrictions changes, we will follow these accordingly.The Riccarton Market will be open 9 a.m. to 2 p.m.Contract tracing will be in place - we will have a QR code available for people using the Government app.Updates on how we will operate:All parking will be at the front of the market. Carparking at the side and rear of the market will be for stallholders only.The disabled parking area will be opposite the Information Office.No seating will be available and there will be no buskers or entertainment in the Food Court area.We ask that if you are feeling unwell - stay at home.Hand sanitisers will be available throughout the market area.Please come to shop and allow as many visitors as possible to gain access to the market area.Social distancing is to 2 metres and our Rotary Volunteers will be helping on the day. We appreciate that these are difficult times to be trading and thank you all for your continued support.Please remember that buying local and supporting the stallholders of The Riccarton Market, means that stallholders will be doing happy dances and your support will continue out into the wider community.​

Riccarton Sunday Market Christchurch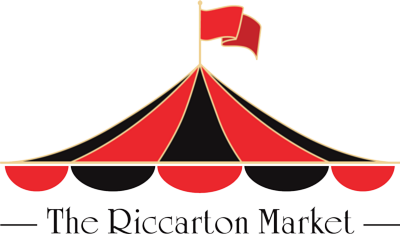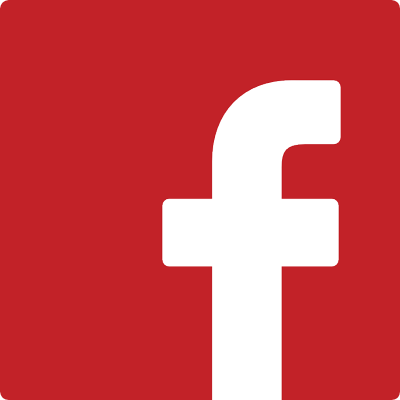 Every Sunday, Rain or Shine
9:00am – 2:00pm​