Traffic Light — Red Guidelines
With the move to Red Traffic Light regulations, The Riccarton Market is happy to advise that we are able to open and operate however there will be some major changes with regards to the consumption of food in and around the market area.When purchasing all food, drink, ice creams, bakery goods you will be asked to show your Vaccine Passport. Without the Vaccine Passport, you will not be able to purchase from these stallholders.Any consumption of the above MUST be taken to the main Food Court Area.In summary, the main Food Court area is the place to take off your mask and enjoy your food/drinks/ice creams etc. When leaving the Food Court area, please put your mask back on. Mask Exemption rules apply.We will still have the market fenced off, QR code scanning and paper registration at all 3 entrances and masks are still mandatory.We thank you all for your support through these challenging times and look forward to the time when we are through all of this.​
Traffic Light — Orange Guidelines
We confirm that as from Sunday 5th December 2021, we will be trading under the ORANGE Traffic regulations. This means that the one big change for The Riccarton Market is that now wearing of MASKS will be MANDATORY.The Riccarton Market will remain fenced off with 3 entrances which will be manned, with new signage and all carparks will be open.A little bit of trivia for you, since our reopening on the 26th September 2021 under Covid Delta Level 2 regulations, we have given away over 1,000 masks at our entrances, to ensure that we are complying with regulations.We have no limits on numbers of visitors however 1-metre social distancing is required between individuals and visiting bubbles.We encourage everyone to still scan QR codes and we will also have paper registrations for people who wish to register manually at all 3 entrances.The Health and Safety of everyone in The Riccarton Market is our number one priority and we appreciate everyone has a part to play in this also.We thank you all for your support of The Riccarton Market and ask everyone to be kind to one another through these very challenging trading times.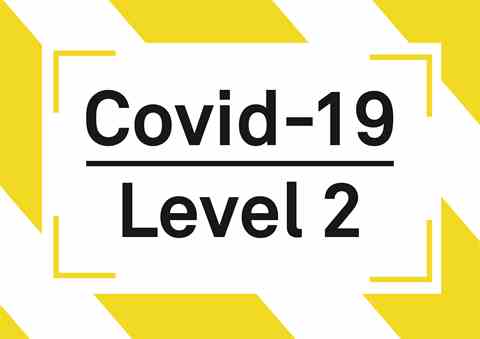 A very big "THANK YOU" to everyone who supported our reopening on Sunday 26th September.Given that there is more public concern around the Covid Delta variant, the poor weather forecast and general confusion around the daylight savings change, we had a great reopening day.Just to let you know there were no issues at the front gate with registration – either by use of the QR code or by signing in and nearly all members of the public wore masks. There were few instances of "crowding" in the market area. And we have a plan if the social distancing does become an issue.After revising how things went last Sunday, we have come up with a few changes which we believe will assist the public with easier access to the market area. Revised Rules & Regulations:These are as follows:All 3 carparks will be reopened to the public.Disabled Carparking will revert to the side carpark where it is fully signed.Three entrances to the market will be manned by Rotarian Volunteers for scanning and registering as you enter. There will be 1 just before the Information Office, and 1 at each of Row K and Z entrances.We will still have people available for heavy objects e.g., boxes of plants; if a member of public is struggling to get them back to their vehicles. Please ask one of the volunteers on the entrances/exits and/or one of our staff for assistance. We thank you all again for your support and look forward to getting back up and running, as we can, within the stricter regulations of Covid 19 Delta Level 2.P.S. Many people asked us what was different from the 19th to the 26th of September to enable us to reopen. Answer - The Riccarton Market had been reclassified by MBIE therefore we were able to have no limit on visitor numbers. A big shout out to MBIE for assisting us in reopening.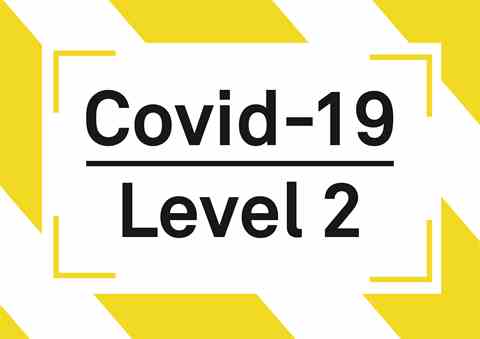 Covid-19 Delta Update: Level 2 Reopening – 26 September
The Riccarton Market reopens this Sunday, 26th SeptemberWe are very excited to announce that after many discussions with authorities, we are able to reopen this Sunday with no limit on visitors. Rules & Regulations:We do have regulations, and these include:The market will be fully fenced with only two entrances: One for the public who come in off Racecourse Road, by the second set of double wooden gates, andOne for the Steadman Road residents where there will be a smaller entrance at the end of Row K, opposite the racetrack which will be clearly marked.MBIE have advised the following requirements to ensure we remain open:All visitors and Stallholders to wear masks unless you have an exemptionQR codes and paper manual registration at entrancesSanitise and wash your hands when applicable - we will have roaming volunteers with hand sanitisers and Stallholders will also have hand sanitisers on their stalls.The biggest regulation is the 2-metre social distancing rule. We will be monitoring this throughout the day and if we see that social distancing is becoming difficult to achieve, we will be temporarily halting more visitors entering the market, until some have left. So you may be asked to queue however we envisage these times will be few throughout the day. Parking: Parking – Main front carpark only.Disabled Parking in front of the Information Office – please look for the signs at the main entrance to the market and have your Card on display.For bulky or heavy purchases we will have staff/volunteers available to assist you back to your car. We can't wait to see everybody on Sunday and the Stallholders are also excited to be able to reopen. Please remember to Be Kind to everyone as we are all in the same boat and these are difficult times to be trading. We are just so happy to be able to reopen and Thank You for your patience.See you Sunday— Oh, and don't forget those shopping bags! You'll be needing those!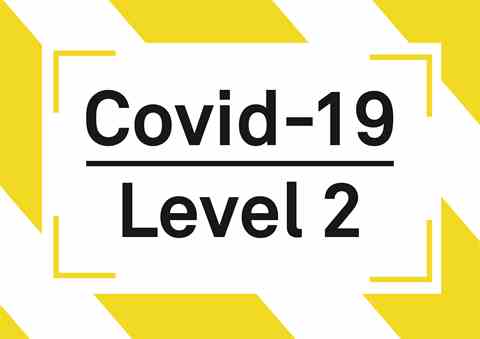 Covid-19 Delta Update: Level 2
We have been in discussions with many authorities over the last few weeks, and they have confirmed that The Riccarton Market is classified as a large outdoor event. Therefore there can only be 100 visitors at a time in the market.Due to the size of The Riccarton Market, 100 people at a time shopping and leaving, no catching up with stallholders etc, no entertainment and no seating available plus the volumes of our visitors, this is a considerable hurdle to have to overcome and regulate. The average time a visitor is in the market is approximately 1 hour. Our visitor numbers are averaging between 4,000 and 5,000 each Sunday at this time of year.With the continuation of Covid Delta Level 2 regulations, we must advise that we are unable to open. However please know that we are consulting and discussing our options on how we can reopen under the regulations, all the time.We are taking our approach from a Community point of view, as well as consideration for our Stallholders. We wish to keep everyone safe and abide by the regulations. We understand the frustration this is causing our visitors and Stallholders however we really are stuck between a rock and a hard place. Please know that we are equally as frustrated with not being able to operate.We thank you all for your patience while we work through these times and hope that there will be a relaxation on outdoor numbers in the very near future.Please keep an eye on our Facebook page and website for updates on our reopening date.We all hope that this will be sooner rather than later.– Kia Kaha, Stay Safe—The Riccarton Market Team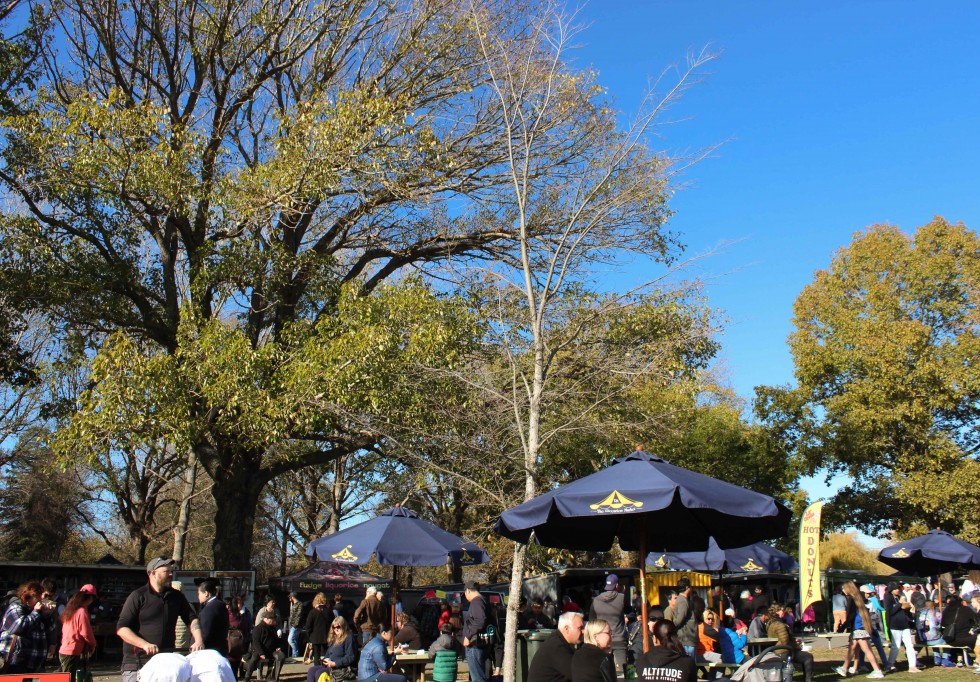 Something For Everyone - The Riccarton Market​
Spend Your Sunday Supporting Local!The Riccarton Market truly has anything and everything you could ever think of. Their motto is "Something for Everyone and Everything for Someone".If you love to find a hidden gem, you'll have a huge range of unique treasures to choose from at the Riccarton Market. The Riccarton Market is one of the largest and longest-running markets, operating for 32 years with over 200 regular weekly vendors.The market is full of hardworking individuals passionate about their creations and products. With a range of impressive collections of keepsakes that you can't find anywhere else if you enjoy op-shopping and finding a bargain, this is the place for you. Situated out at Riccarton Racecourse, take a day out and stock your pantry with locally grown produce while supporting local growers and businesses.

Riccarton Sunday Market Christchurch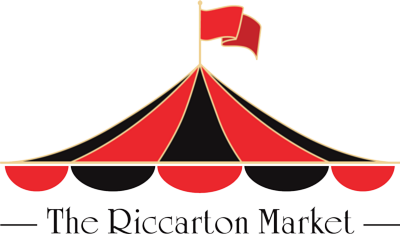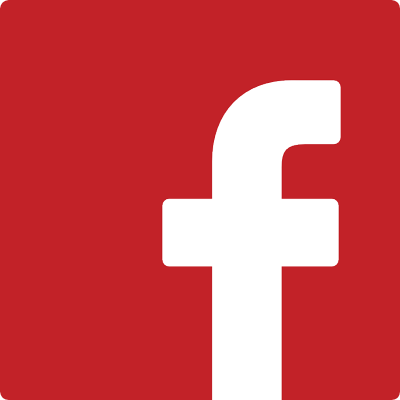 Every Sunday, Rain or Shine
9:00am – 2:00pm​