From Fruit & Veggies, to Furniture
Join up to 10,000 others who make Sunday shopping fun

Shop for bargains at Riccarton Market
Open every Sunday rain or shine 9:00am – 2:00pm
Riccarton Racecourse, Riccarton Park
165 Racecourse Road, Christchurch​
The Riccarton Sunday Market is the biggest outdoor market in New Zealand—it's a great place to shop!
Every Sunday* over 200 vendors are there selling a wide variety of goods: from fresh fruit and vegetables to second-hand goods, furniture, clothing, art, plants and trees, food and beverages you name it - the market will have it! (*The only Sunday we are closed is Easter Sunday, but we are open Easter Monday.)​
Sunday Fun and Free Entertainment
Join in the fun and fellowship with upwards of 10,000 others who make their Sunday shopping fun at the market. Relax in our outdoor area and have your lunch with friends and family while listening to music from local artists. You'll also find buskers scattered around the market to entertain you. There are plenty of attractions for the children too—handy to the Food Court is a large bouncy Castle and children's bungy.
Free Parking
Come and visit us—there's parking for hundreds of vehicles and what's more we are just 15 minutes drive from the central city.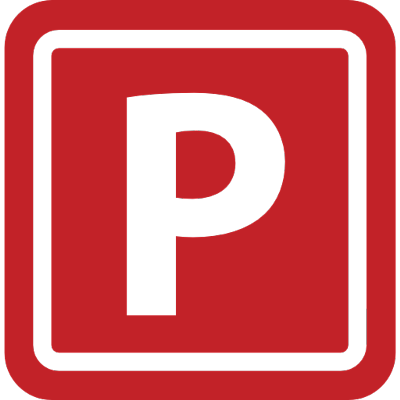 Free use of Wheelchairs
To enhance access to the market for everyone in the community, we now have wheelchairs available for visitors use at The Riccarton Market. Three wheelchairs have very kindly been donated by TSB Bank and More Mobility.
If you require a wheelchair, please see us at the Information Office to book (no charge).
Alcohol-Free & No Dogs
The Riccarton Market is an alcohol-free zone and we ask that you leave your dog at home.
What are stallholders are saying!
As gourmet food vendors of five years, the Riccarton Sunday Market has become our home away from home where each week we get to welcome both familiar and new faces to a market vibe that is an eclectic mix of quirky to quaint, offering everything from collectables to consumables! Truly worth a visit, a good old rummage through some treasure, a stroll among the trees with the adage that you just never know what you might find along the way! Rain hail or shine, each week we all welcome you back to 'our place', a chance to discover & enjoy! We'd like to take this time to also thank the gorgeous Management Team for their continued support over the years, we look forward to many more with you. See y'all Sunday!
—Sheree & Shane | Two Korn Chefs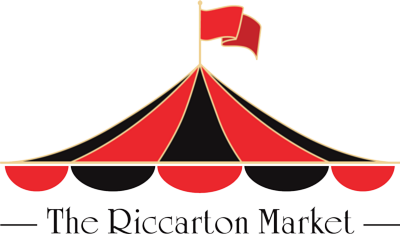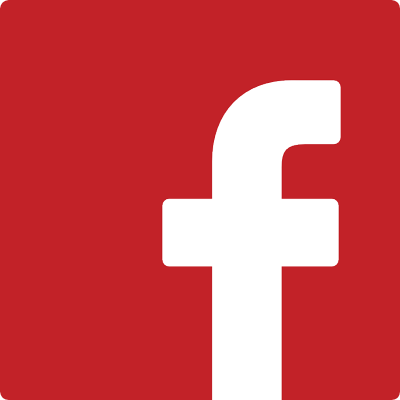 Every Sunday, Rain or Shine
9:00am – 2:00pm​