Something for everyone, everything for someone​
Sunday fun for the whole family: over 200 stalls, free entertainment

Riccarton Sunday Market
Riccarton Market is New Zealand's largest outdoor market and a major Christchurch tourist attraction. Enjoy the great atmosphere, shop for bargains, relax over lunch with family and friends, while listening to music from local artists.
The Market is open almost all year round! Entry, parking and entertainment is free. (*Excluding Easter Sunday - open Easter Monday.)
Market Information
Riccarton Market has over 200 stalls and a wide variety of goods - from fresh fruit and vegetables, to second hand goods, furniture, clothing, art, plants and trees, food and beverages. You name it - the market will have it - including lots of bargains!
The Riccarton Market Story
Beginning in 1989 as a car boot sale fundraiser for the Rotary Club of Riccarton, the Market has enabled the Rotary Club of Riccarton to put in over $3,000,000 back into the community. Equally as important, it makes an immense contribution to the commercial and business life of Christchurch.
Become a Stall Holder
The Riccarton Sunday Market is the biggest outdoor market of its kind in New Zealand - it's a great place to be a stall holder and do business. Join 200+ other stallholders and reap the benefit of having upwards of 10,000 potential clients every Sunday!
Christchurch's Largest Market with up to 10,000 people per day!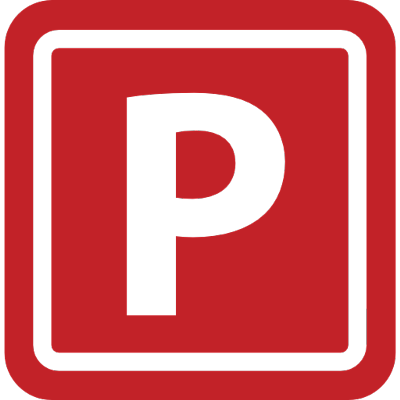 What Our stallholders are saying!
I have been a stall holder at the Riccarton Market since 2001. It has provided my sole income since then. As a passionate woodturner, the Market has given me an exposure and outlet for my products at an affordable rate that would have been difficult to achieve at other avenues. I have seen many great improvements over the years – from rough metal tracks to sealed pavements, much improved rest room facilities, better layout and greater health and safety considerations just to name a few.
—Noel Graham
Riccarton Market: I've had my Natural cosmetic stall here for over 25 years and consider it to be the best market in New Zealand. Ethically run by Rotary with great flair— it's a fantastic launching pad for any small or Home based enterprise. I look forward to supporting the Riccarton Rotary market for many years to come.
—Henrietta's Country Creams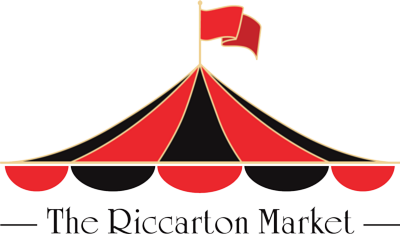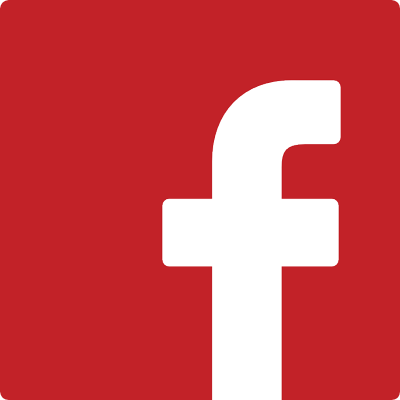 Every Sunday, Rain or Shine
9:00am – 2:00pm​