How to join The Riccarton market

How to become a Permanent Stallholder
Sites for permanent stallholders are available upon application to the Market Manager.
Casual stallholders can apply at any time, however, before starting the permanent rate, the casual stallholder must attend a minimum of 4 consecutive Sundays (probationary period) paying the casual rate.
The site allocated remains the stallholders for the duration of the contract. Stallholders may apply at any time to relocate to another site.
Please refer to the Site Fees document effective 1 January 2014
Corner sites have a $5.00 premium
The contract signed by permanent stallholders is for a minimum of six (6) months
Once a site has been allocated it may not be transferred to another party.
The rules, as detailed in the contract, must be adhered to at all times; otherwise expulsion from the market could be the result.​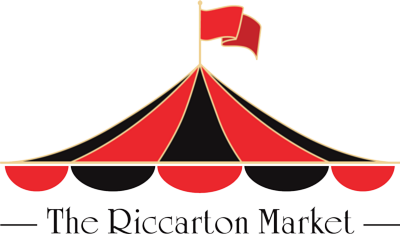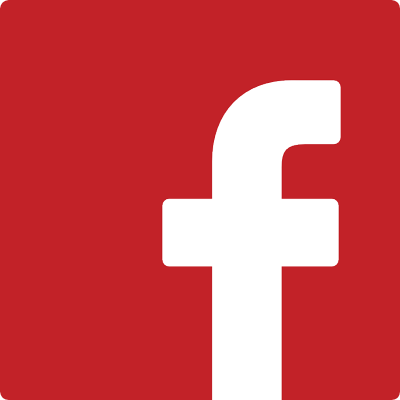 Every Sunday, Rain or Shine
9:00am – 2:00pm​