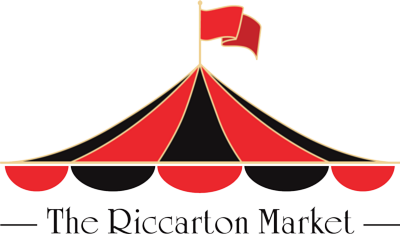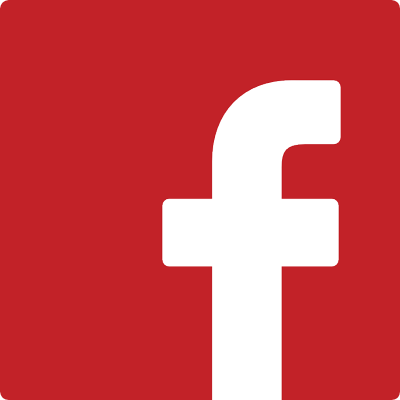 In accordance with the Government instructions with regards to large public gatherings during the global Coronavirus pandemic, The Riccarton Market has been postponed. This postponement will remain in place until such time as the Government gives the all-clear to such events.
This has been a difficult decision, as it is acknowledged that Stallholders are reliant on the market for their income and that several thousand visitors each Sunday come for their purchases and for their entertainment. However, the market must do everything it can to protect the health of its clients and its staff.
The Riccarton Market, which is operated by the Rotary Club of Riccarton, has been going for over 30 years and has only ever closed due to weather conditions. Even after the 2011 earthquakes, the market remained open to provide support for Christchurch residents.
But this situation is quite different. Fighting the unseen virus that is sweeping the world requires the avoidance of large crowds of people in close proximity to others. And the market must play its role in helping its community.
The Riccarton Market is extremely grateful for the public support it receives each Sunday and we look forward to welcoming everyone back as quickly as possible.
Please keep visiting our website for updates.​

Every Sunday, Rain or Shine
9:00am – 2:00pm​