Covid-19 Update: 18th may 2020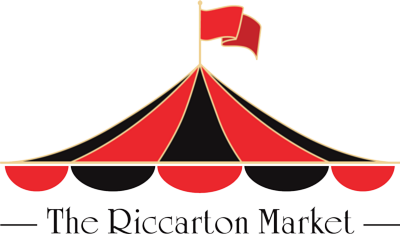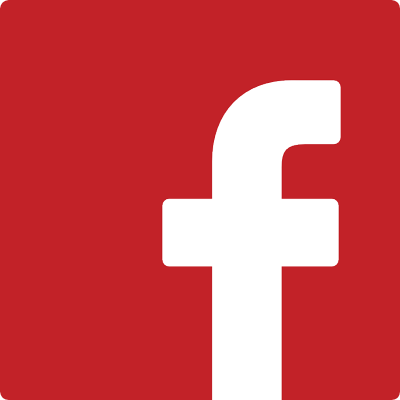 Great news … we will be reopening The Riccarton Market on SUNDAY 31st MAY
There will be significant changes in the market layout, specifically with the public carparking.
All members of public are asked to utilise the front carpark, as there will be no traffic/carparking around the market during market day.
We will be operating one entry/exit only.
We will be contact tracing all staff, volunteers, stallholders and members of public, for Covid 19 requirements only.
If you are feeling unwell, please stay at home.
There will be volunteers roaming the market with hand sanitisers.
Please come to shop only, as gatherings and lingering are still not permitted under Covid 19 Level 2. We will be operating one in, one out when we reach capacity. Your assistance is much appreciated as we hope to keep queuing to a minimum timeframe, so that everyone has a pleasant outing at The Riccarton Market.
On behalf of all of the stallholders, Market Management and staff, and The Riccarton Rotary Charitable Trust, we thank you all for continuing to support The Riccarton Market and the community. We look forward to seeing you on Sunday 31st May.
Remember … behind every market sale a small business is doing a "happy dance"​

Every Sunday, Rain or Shine
9:00am – 2:00pm​