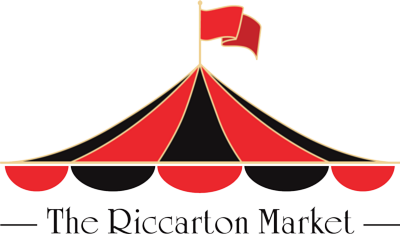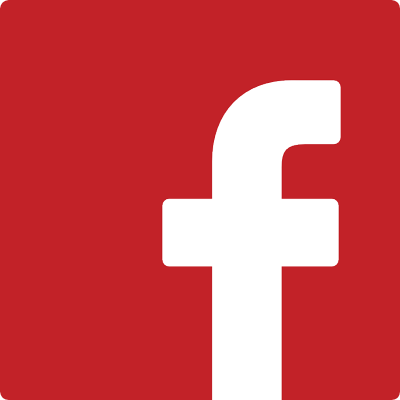 We trust that you have all managed within your 'bubble' over recent weeks. A hard time for everyone and especially all of you who have had your income severely impacted by Levels 4 and 3 lockdown restrictions.
The Riccarton Market has not been able to operate during Levels 4 and 3 lockdown, and we now know that under the initial Level 2 restrictions, we still can't reopen. Gatherings, both indoor and outdoor, are limited to a maximum of 100 people.
In the Prime Ministers, words 'Covid-19 loves crowds'.
It is simply impossible for The Riccarton Market to operate under this limitation. It is important to recognise that historically there would have been around 150 people within the market (staff and stallholders) before any member of the public entered. It is indicated that these restrictions, along with many others, may be reviewed as Level 2 settles in.
We understand that many people will be missing their "Sunday visit" and we encourage anyone who would like to contact a stallholder, please send us a message through the "Contact" button on our website and we will endeavour to reunite you.
The Riccarton Market has been recognised as an icon of Christchurch. It is the largest charity market in New Zealand and one of the largest weekly markets in New Zealand. We thank you all for your continued support of the market to date and look forward to seeing everyone back in The Riccarton Market post-Covid 19.

Every Sunday, Rain or Shine
9:00am – 2:00pm​