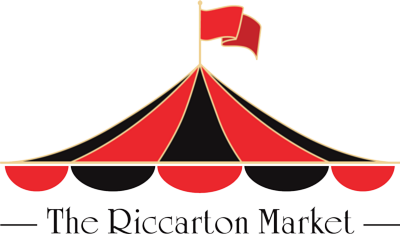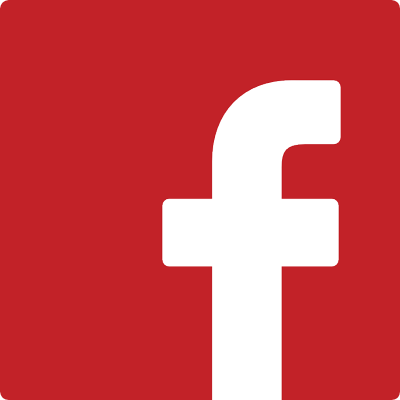 He waka eke noa
We are all in this together
Wow, how the landscape has changed over the last few weeks.
We know from our Stallholders and regular visitors to The Riccarton Market, that we are all missing sharing our Sundays together. Hopefully (all our fingers and toes are crossed) it will not be tooooooo long before we all get to see each other.
Like everyone we are in the throws of a new routine. Virtual dinners together are a "new" novelty where we join up via our devices on video chats, "ooh" and "aah" at what everyone else has cooked for dinner and share stories, whilst eating our dinner. The stories often ending up as a confession of whether we've actually managed to do the dusting … or not … the same dusting that we've been going to do for the last few days but just hadn't got around to it !!
The now Nationwide Bear Hunt has been a favourite and apparently there are now even Bears in parked cars – keep your eyes out for those ones. They're desperate to go out and find some honey.
The Riccarton Market thanks you all for your support over the years and we would just like to leave this thought for when we do get back up and running …
Remember, when you buy from a small business, a real person does a happy dance.
Stay safe everybody
​

Every Sunday, Rain or Shine
9:00am – 2:00pm​