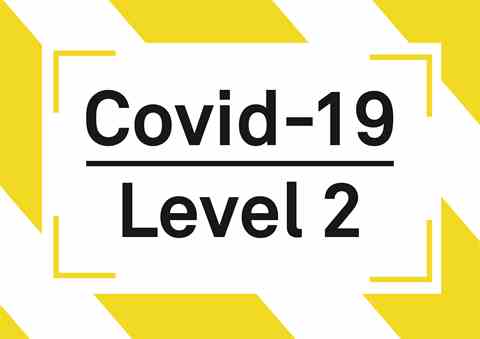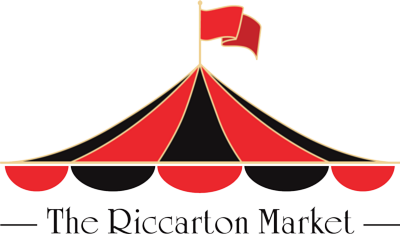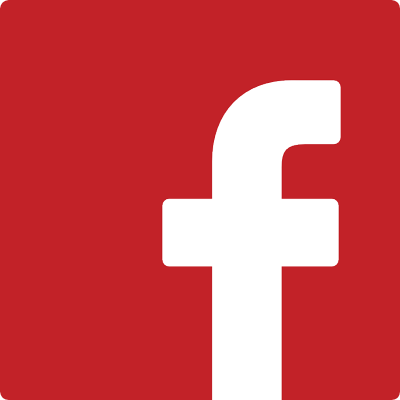 A very big "THANK YOU" to everyone who supported our reopening on Sunday 26th September.
Given that there is more public concern around the Covid Delta variant, the poor weather forecast and general confusion around the daylight savings change, we had a great reopening day.
Just to let you know there were no issues at the front gate with registration – either by use of the QR code or by signing in and nearly all members of the public wore masks. There were few instances of "crowding" in the market area. And we have a plan if the social distancing does become an issue.
After revising how things went last Sunday, we have come up with a few changes which we believe will assist the public with easier access to the market area.

Revised Rules & Regulations:
These are as follows:
All 3 carparks will be reopened to the public.
Disabled Carparking will revert to the side carpark where it is fully signed.
Three entrances to the market will be manned by Rotarian Volunteers for scanning and registering as you enter. There will be 1 just before the Information Office, and 1 at each of Row K and Z entrances.
We will still have people available for heavy objects e.g., boxes of plants; if a member of public is struggling to get them back to their vehicles. Please ask one of the volunteers on the entrances/exits and/or one of our staff for assistance.
We thank you all again for your support and look forward to getting back up and running, as we can, within the stricter regulations of Covid 19 Delta Level 2.
P.S. Many people asked us what was different from the 19th to the 26th of September to enable us to reopen. Answer - The Riccarton Market had been reclassified by MBIE therefore we were able to have no limit on visitor numbers. A big shout out to MBIE for assisting us in reopening.

Every Sunday, Rain or Shine
9:00am – 2:00pm​