Covid-19 Delta Update: Level 2 Reopening – 26 September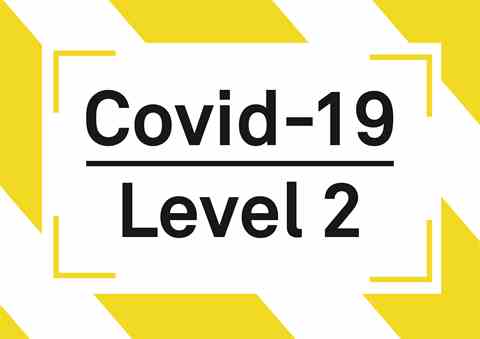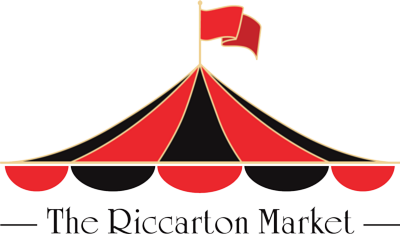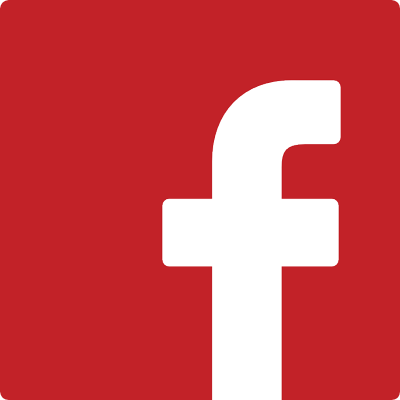 The Riccarton Market reopens this Sunday, 26th September
We are very excited to announce that after many discussions with authorities, we are able to reopen this Sunday with no limit on visitors.

Rules & Regulations:
We do have regulations, and these include:
The market will be fully fenced with only two entrances:

One for the public who come in off Racecourse Road, by the second set of double wooden gates, and
One for the Steadman Road residents where there will be a smaller entrance at the end of Row K, opposite the racetrack which will be clearly marked.

MBIE have advised the following requirements to ensure we remain open:

All visitors and Stallholders to wear masks unless you have an exemption

QR codes and paper manual registration at entrances

Sanitise and wash your hands when applicable - we will have roaming volunteers with hand sanitisers and Stallholders will also have hand sanitisers on their stalls.

The biggest regulation is the 2-metre social distancing rule. We will be monitoring this throughout the day and if we see that social distancing is becoming difficult to achieve, we will be temporarily halting more visitors entering the market, until some have left.
So you may be asked to queue however we envisage these times will be few throughout the day.

Parking:
Parking – Main front carpark only.
Disabled Parking in front of the Information Office – please look for the signs at the main entrance to the market and have your Card on display.
For bulky or heavy purchases we will have staff/volunteers available to assist you back to your car.
We can't wait to see everybody on Sunday and the Stallholders are also excited to be able to reopen. Please remember to Be Kind to everyone as we are all in the same boat and these are difficult times to be trading. We are just so happy to be able to reopen and Thank You for your patience.
See you Sunday
— Oh, and don't forget those shopping bags! You'll be needing those!

Every Sunday, Rain or Shine
9:00am – 2:00pm​