Covid-19 Delta Update: Level 2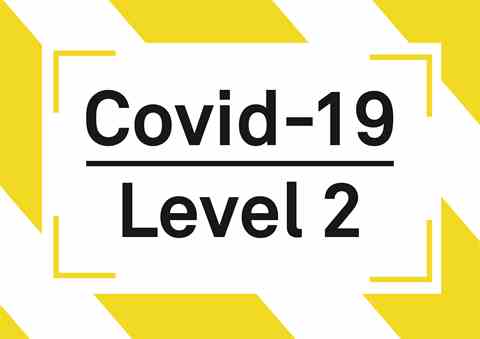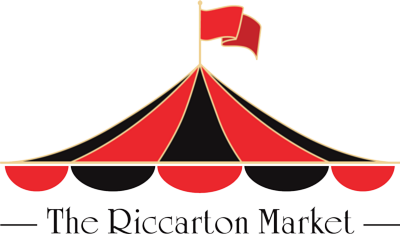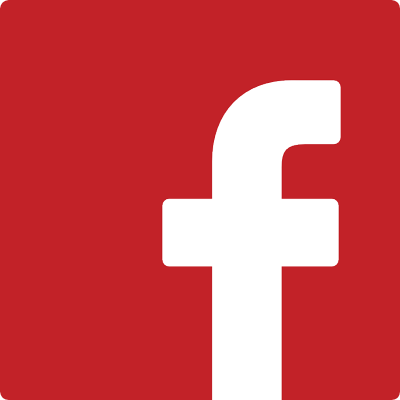 We have been in discussions with many authorities over the last few weeks, and they have confirmed that The Riccarton Market is classified as a large outdoor event. Therefore there can only be 100 visitors at a time in the market.
Due to the size of The Riccarton Market, 100 people at a time shopping and leaving, no catching up with stallholders etc, no entertainment and no seating available plus the volumes of our visitors, this is a considerable hurdle to have to overcome and regulate. The average time a visitor is in the market is approximately 1 hour. Our visitor numbers are averaging between 4,000 and 5,000 each Sunday at this time of year.
With the continuation of Covid Delta Level 2 regulations, we must advise that we are unable to open. However please know that we are consulting and discussing our options on how we can reopen under the regulations, all the time.
We are taking our approach from a Community point of view, as well as consideration for our Stallholders. We wish to keep everyone safe and abide by the regulations.
We understand the frustration this is causing our visitors and Stallholders however we really are stuck between a rock and a hard place. Please know that we are equally as frustrated with not being able to operate.
We thank you all for your patience while we work through these times and hope that there will be a relaxation on outdoor numbers in the very near future.
Please keep an eye on our Facebook page and website for updates on our reopening date.
We all hope that this will be sooner rather than later.
– Kia Kaha, Stay Safe—The Riccarton Market Team

Every Sunday, Rain or Shine
9:00am – 2:00pm​