Market Arrival Instructions

Arriving at Riccarton Sunday Market
1. Arrival time between 7 a.m. and 8 a.m.
2. Enter through one of the 3 gates off Racecourse Road. Please note speed restriction of 10 kph.
3. Travel up the main internal roadways for approximately 800 metres.
4. PLEASE NOTE AT 800m go to the left of the orange road cones (NOTE that there is a small sign directing you at that point).
5. Follow vehicles in that line until you reach the head of the queue.
6. Pay your site fee and receive a GST receipt. Please note there is no EFTPOS facility at the gate.
7. You will be given your site number and row (could be any row between A and U).
8. You will be given instructions how to find your site.
9. Proceed into the market area very slowly (10 kph maximum).
10. Look out for the person wearing a yellow Hi Viz jacket, they will assist you to find your site. (They have received advice by radio that you are entering the Market).If you wish to park on the site, park at right angles to the walkway as you would in a normal car park. If you have a double site, you can park across the back of the site parallel with the walkway.
11. If using the whole site to sell your product, please unload your vehicle promptly and park in the public car parks to the east of the Market area, alongside the racecourse.
12. Note that you can only use the site area allocated; a single site is 3m wide and 6m deep; a double is 6m x 6m.
13. Vehicles are prohibited from entering the Market selling area after 9 a.m. and must not leave or enter the same area before 2pm, for reasons of public safety.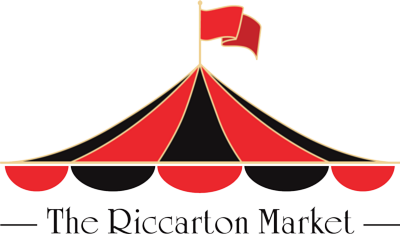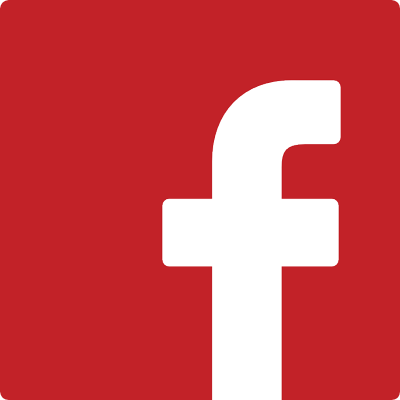 Every Sunday, Rain or Shine
9:00am – 2:00pm​