30th Year Anniversary Celebrations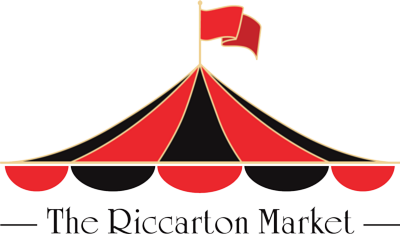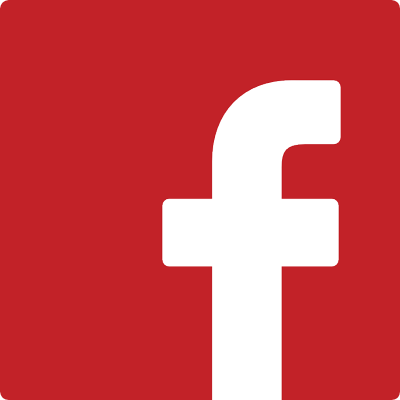 A great day was had by all on the 28th October with car displays by the Mustang Car Club and the Harley Davidson Bike Club. Local entertainment on stage included the Te Kotahitanga Kapahaka Group, the Takumi Japanese Drumming Group and the Caledonian School Pipe Band to name a few.
The Christchurch Mayor Lianne Dalziel had the honour of cutting the Birthday cake with Ross Binning (then Chairman of the Market Operations Committee) and Eduardo from the Rotary Club of Riccarton. As the Mayor said, the past, present and future of the market cutting the cake. Tim Mills from the Canterbury Jockey Club also spoke and acknowledged the time that The Riccarton Market has been a part of the scene at the Riccarton Racecourse.
Over the last 30 years, the Rotary Club of Riccarton has given back to the Community (both here in Christchurch and Internationally) over $3,000,000 as a direct result of surpluses raised through The Riccarton Market. Not bad for a project that started out from a few Rotarians with their secondhand goods off a trailer all those years ago !!
​

Every Sunday, Rain or Shine
9:00am – 2:00pm​